Stockholm Lisboa Project has performed in about 20 countries, been nominated to the Songlines Musik Awards in the U.K., chosen as artist for the Womex Showcases, nominee to the Swedish Folk & Worldmusic awards and received twice the German Record Critic's Award..
In this project, we explore our cultures and traditions when travelling diagonal through Europe. Portugal in the South West and Sweden in the North East of Europe are 4.000 kilometers apart from each other geographically, but in music sometimes very near. We have to listen carefully to the inner voice of each song that we play. What does the song tell us? How does the song want to be executed? Sometimes it says "play me in a fado style". Other times it says "I need Nordic clothes" A few times it says "I was born in Portugal and have a cousin in Sweden".
We call it "fado, polska and beyond". But that is to simplify this project, because the music doesn´t let itself define in words, just in music! Enjoy the travel.
Biography
In 2000 two musicians from this project met in France. Both of them were invited to represent their countries in a European Folk Music Meeting. The scenario was Brittany in France and they were asked to arrange songs of their repertoire with musicians from other countries. The result was an experimental CD, some concerts in France and an open door for contacts and creativity.

Living in different countries, Simon Stålspets and Sérgio Crisóstomo kept in contact, exchanging music n order to prepare a project for a new duo. The band reached a quartet formation in 2006 performing its first concert in Bern, Switzerland.

Adrian Jones, Alice Andersson, Rita Maria and Sérgio Crisóstomo are the current band formation bringing to stage traditions from their roots.
Rita Maria
- lead vocal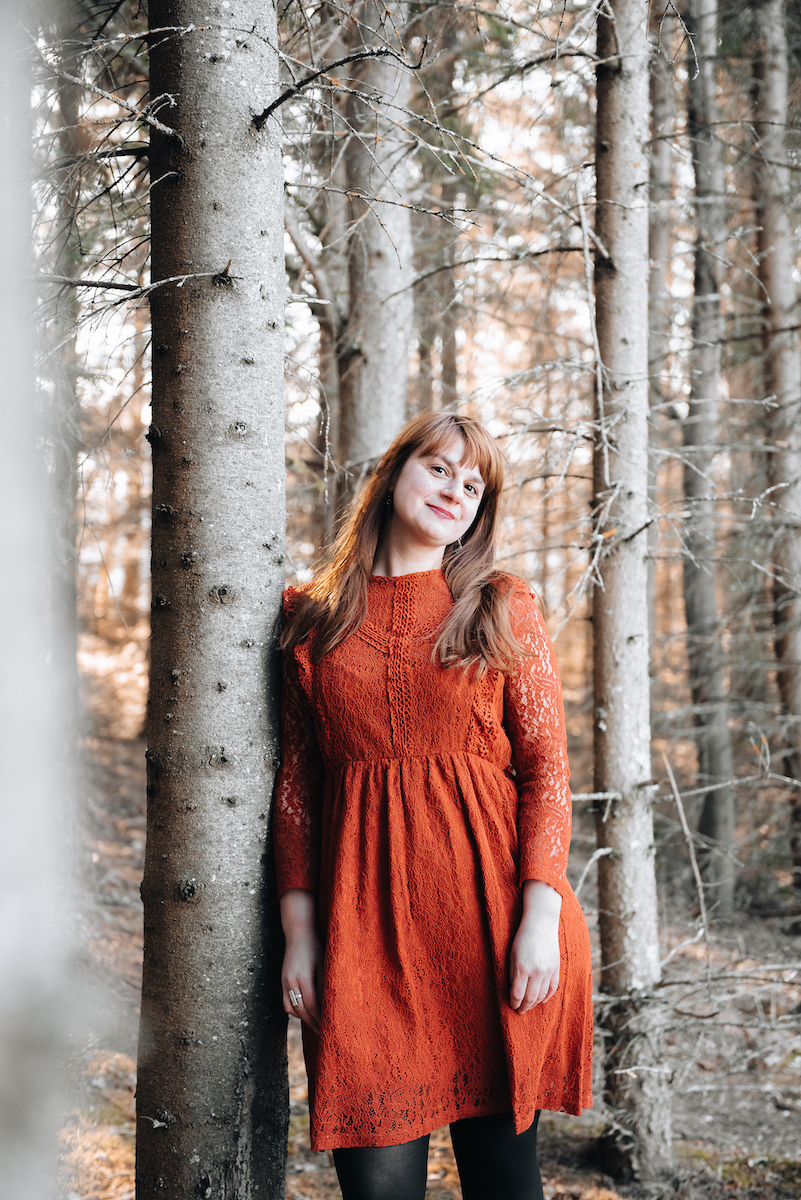 Rita Maria studied singing at the National Conservatory of Music in Lisbon, the Jazz School of Barreiro, at ESMAE (School of Music and Performing Arts) in Oporto and then decided to head to the United States and study at the Berklee College of Music, Boston. Spent part of her adult life between Portugal, the United States and Ecuador.
Rita Maria´s singing wanders between the Nostalgia of Fado and the improvisation of jazz, her experimentalism merges with World Music and more recently with Rock. From 2010 to 2013 Rita had the opportunity of being a Teacher and Coordinator of the Singing Department at the Contemporary Music Institute of the University of San Francisco de Quito, Ecuador; visiting professor of GMI (Global Music Institute in New Delhi, India) and also a Teacher and coordinator of the Singing Department of Universidad de la Americas, Quito, Ecuador.
Adrian Jones
- nordic mandola, 5 string viola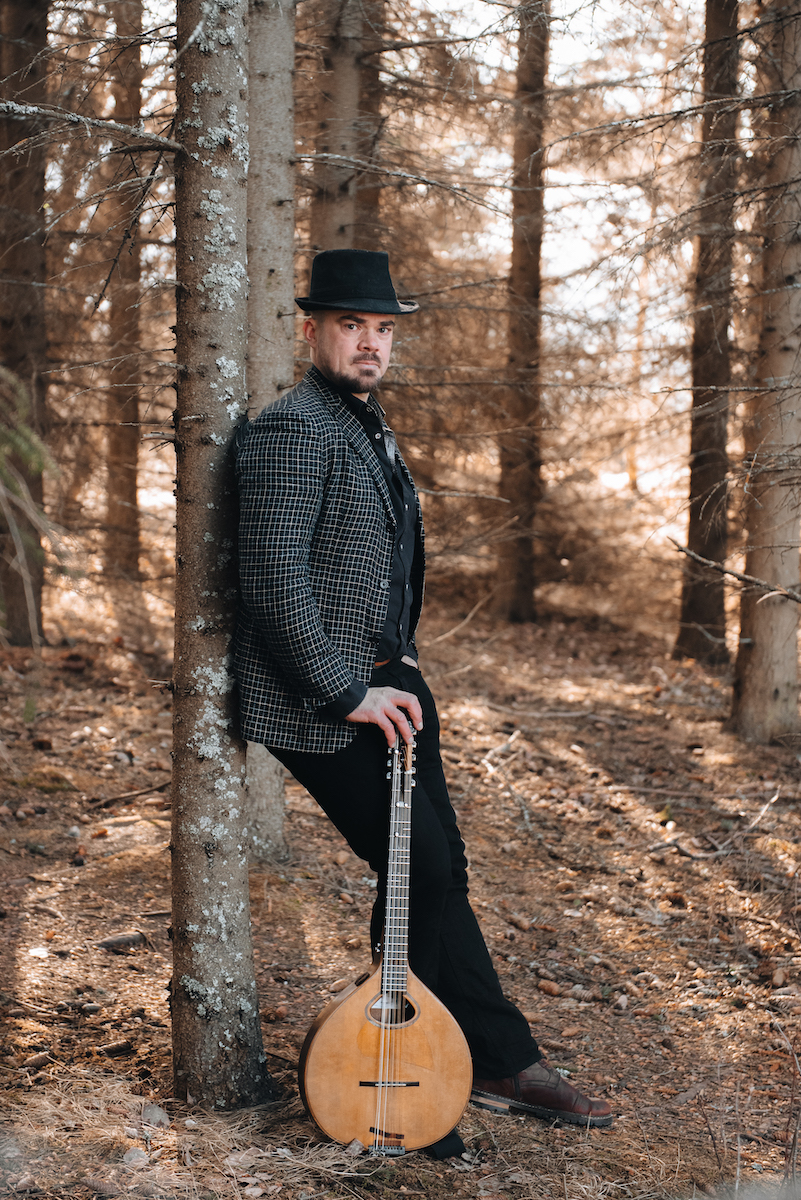 Adrian Jones was raised in Dalarna, a region rich in traditional music. After studies at the Royal College of Music in Stockholm, he's now living in Jämtland. Adrian performs different styles from traditional to classical music, mainly playing the viola and the nordic mandola.
He has been touring world-wide with groups such as Gjallarhorn and Ale Möller Band. Today he can be heard in the Folk All-in Band, Archi Jamt, Jemtlands salongsorkester and Katarina Hallberg Trio.
Adrian is a composer as well, mainly focusing on the use of traditional music in new contexts, for example his concert for saxophone and string quartet "Nybyggnan".
Website: adrianjones.se
Sérgio Crisóstomo
- violin, vocals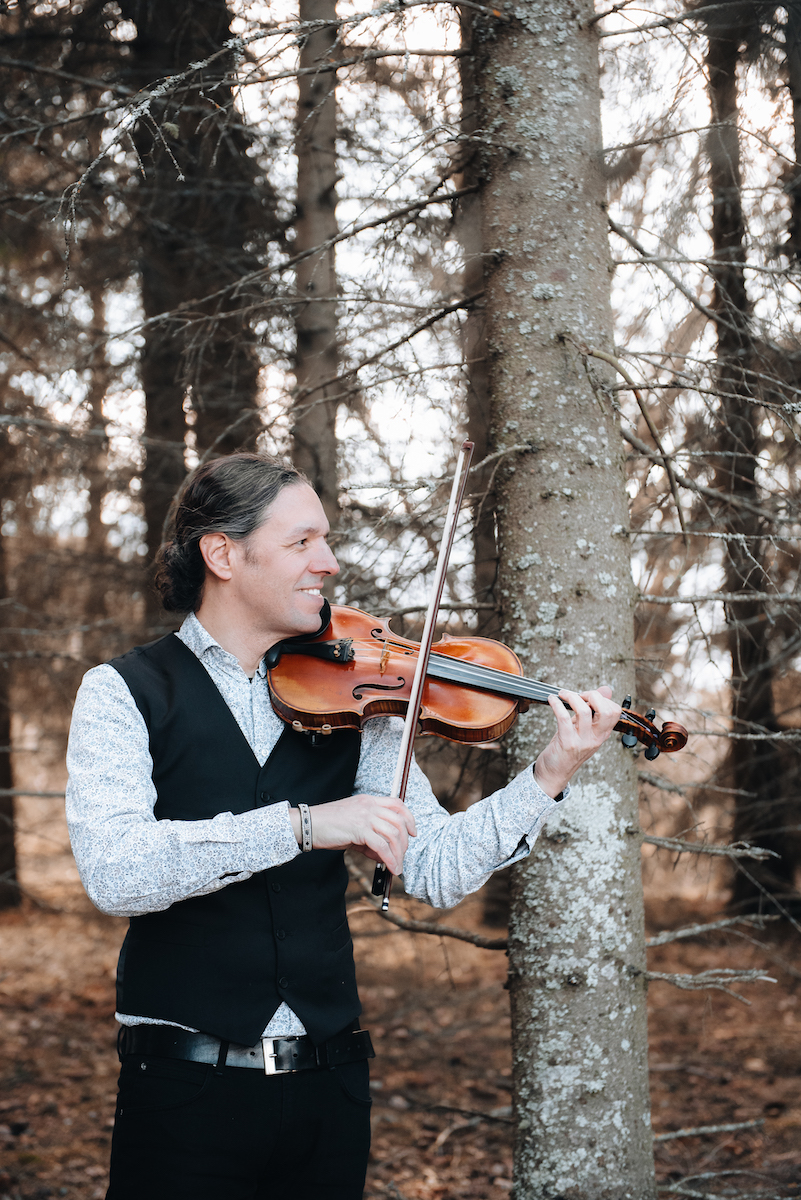 Professional musician since 1994, he is a classical formed violin player. Besides his classical work, he has developed through the years a special interest in folk music, adapting the violin to multiple music styles.
He was granted the Gulbenkian music scholarship during his conservatoire violin studies and in 2000 he was invited to represent Portugal in a Folk music meeting camp in Brittany-France.
Since 1998 he has been touring around Europe and China with different projects. Besides his instrumental career he is also choir conductor.
Website: sergiofrilans.se
Alice Andersson
- saxofone, vocals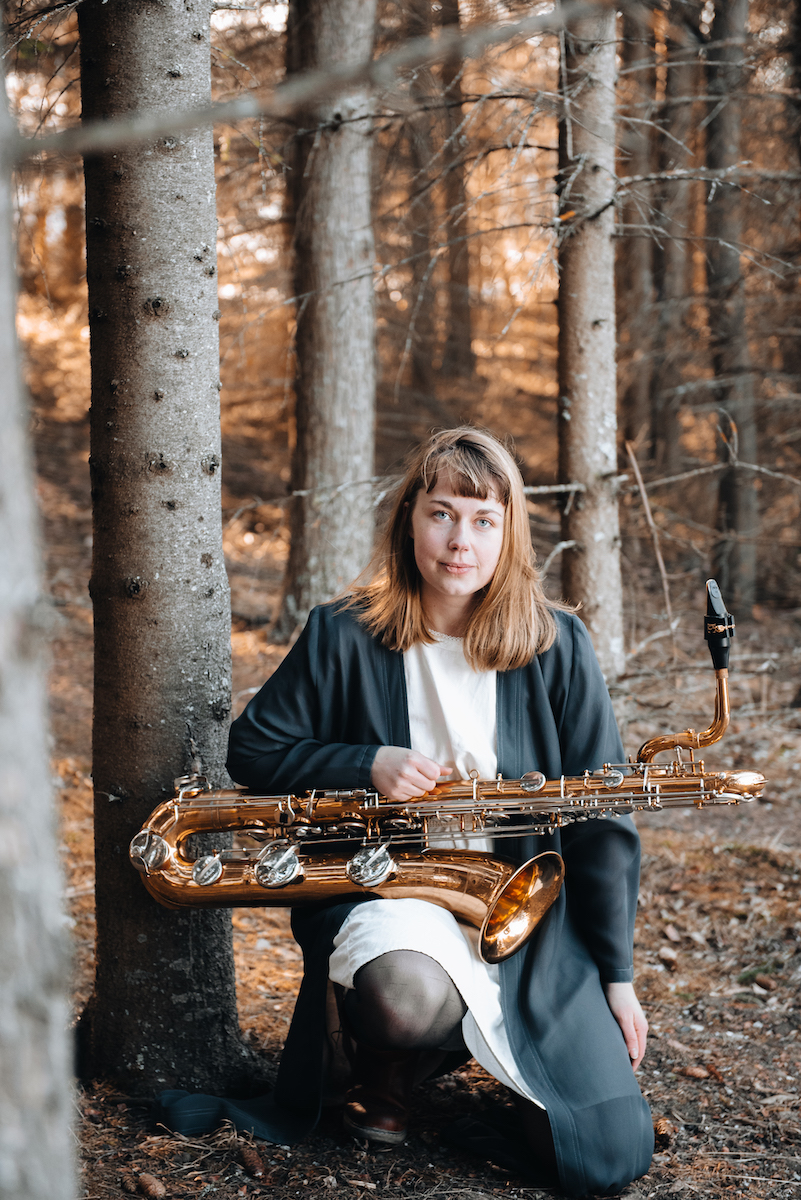 Alice Andersson was born and raised in the small but folkmusic-dense town of Delsbo, Hälsingland. She did not cut the cord from her hometown but instead went on to study Folk and World Music at the Malmö Academy of Music and now works as a freelance musician and teacher. Her playing is rooted in the modal dance music from Scandinavia and inspired by trad jazz and traditional music from other parts of the world.
Besides Stockholm Lisboa Project, Alice plays with her sister Molly Andersson in the comedy/folk-duo Två Otrevliga Flickor and composes and plays music for theatre. As a teacher she works with Gävleborgs Ungdoms-Folkband and holds workshops in ensembleplaying.