Gunnar Dale - polska efter Måns Olsson
Swedish folk music tune, concert in Karbennings church july 2020
Preparations for the next album...
We've been working with new songs... here is a sample, "Meu limão de amargura"
Album "Janela" nominated to swedish Folk & Worldmusik Awards!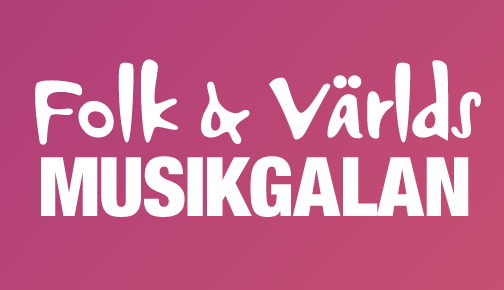 Our latest album "Janela" has been nominated to the Swedish Folk & Worldmusik Awards at FolkGalan.se that takes place in Helsingborg, Dunkers concert hall.
You can lysten to "Janela" on iTunes: (iTunes link here), or buy the CD online here. Price: 15€ inclusive post expenses.
---
SLP new album "Janela"
And with a special guest: Maria Kalaniemi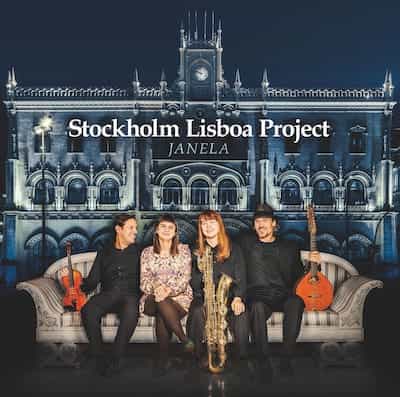 Stockholm Lisboa Project has been touring since 2005 in around 20 countries. Mostly in Europe but also in North America and Asia.
Last tour in Finland, the Finnish accordion star Maria Kalaniemi and Stockholm Lisboa Project made a musical cooperation. It turned out to be a great success! It was clear that Finnish and Portuguese music has a lot in common. Maria Kalaniemi can be heard on three tracks on the new album "Janela". Nomis Musik, Sweden and Westpark Music, Germany cooperate in producing Stockholm Lisboa Project new album "Janela".
Lead vocal: Rita Maria, Portugal
Saxophone: Alice Andersson, Sweden
Violin: Sérgio Crisóstomo, Portugal and Sweden
Mandola: Simon Stålspets, Sweden
Guest on accordion: Maria Kalaniemi, Finland
Buy it on iTunes: iTunes link here

CD price: 15€ inclusive post expenses
---
Finland tour in November with Maria Kalaniemi!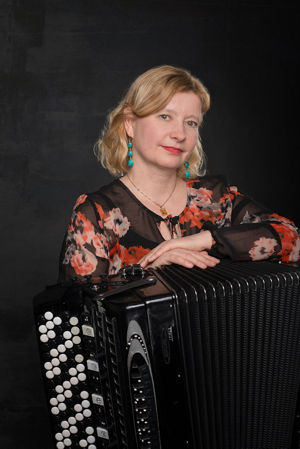 Stockholm Lisboa Project will be touring in Finland with the great accordeonplayer Maria Kalaniemi in November 2015.

Maria Kalaniemi is one of the most well respected accordeonplayers in the world. Her lyrical, sensitive and intense way of playing has became her trademark and she has many fans around the globe. Stockholm Lisboa Project met Maria back in 2008 and it was clear from the first moment that our music has many things in common. For instance, Portuguese saudade seems to have strong connections to the Finnish and Swedish mentality.

Very welcome to join us for a Finnish accordion-fado-journey, it will be unique!

We are still booking consertdates, check our calendar for more info.

Best regards / SLP


---